Stay on Track with your Goals
Be held accountable 24/7!
A customized workout plan, just for you. Designed for home, gym, or outdoors!
Being healthy isn't just working out, but how much you eat, sleep, hydration etc.

Monitor all the stats to help you succeed.


Don't rely on just a scale! Your Smart Watch will show you where to put in the effort, or when to put in the rest.
We use the Apple Watch (Series 5 or later) to track your workouts and other stats to make sure you are making progress. Your trainer checks and makes sure you are on track!
Customized Nutrition/Dietician Consultation
A Registered Dietician consultation to guide your food choices based on what you like.
A nutritionist to explain when and how much you should be eating based off your lifestyle.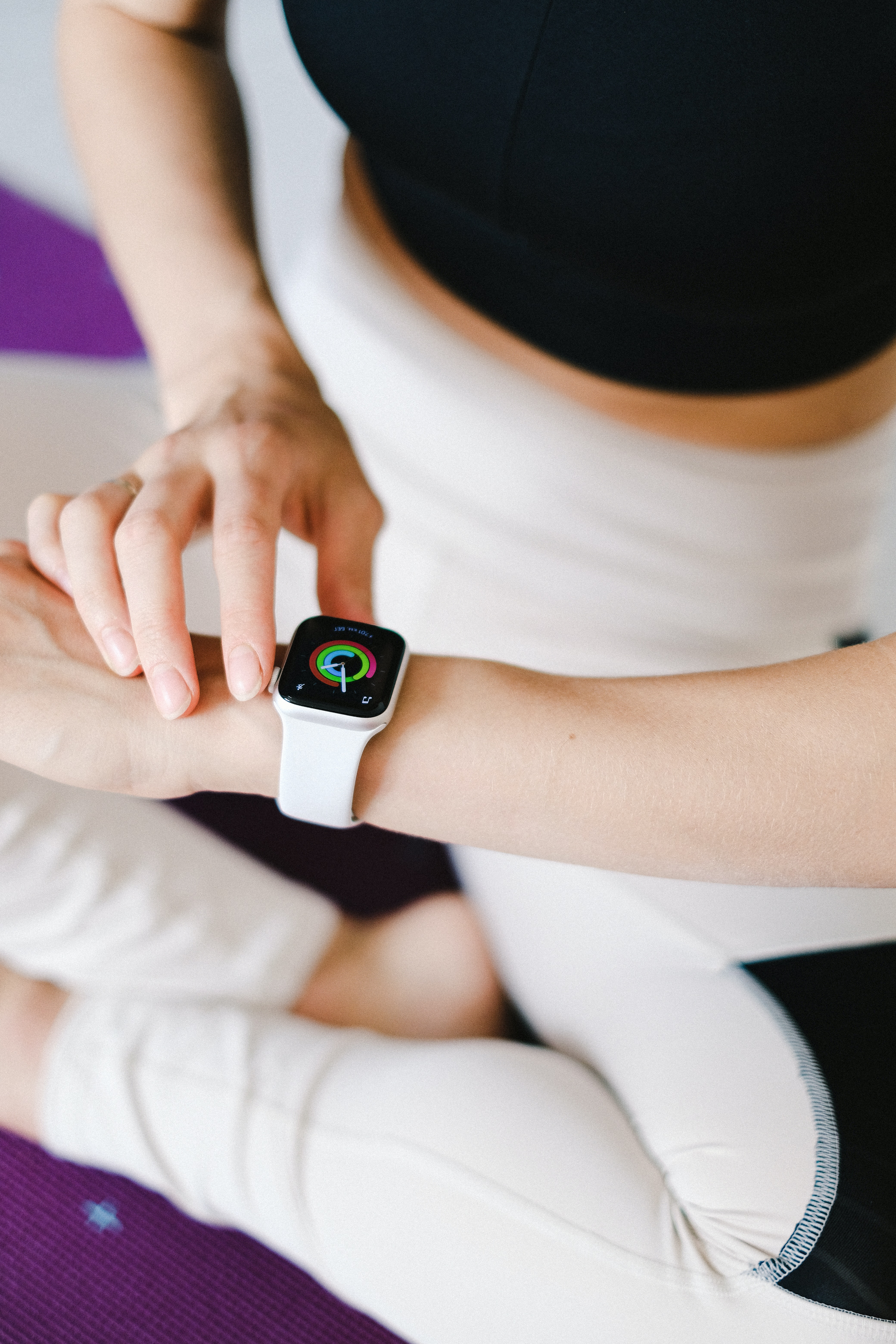 Knoxville Only
Go beyond the scale and get an accurate measurement of your body composition and your changes!
Personalized Workout Plans
Workouts that evolve based on your stats, your activity, and your diet as they improve.
Accountability Monthly Pricing
Personalized Workout Program

Dietician/Nutritionist Consultation